BIOGRAPHY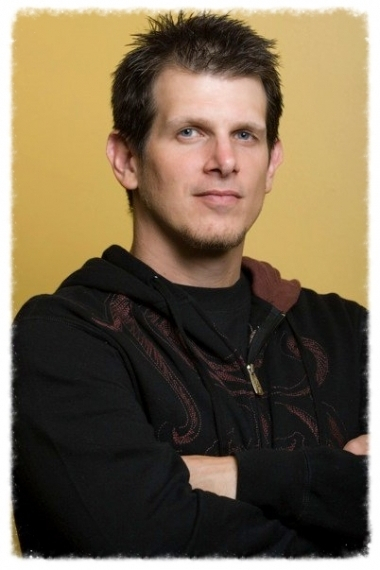 Born and raised in Baton Rouge, Lousiana, Ray Fryoux purchased his first drumset at the age of 13 and began playing music professionally just ten months later.
With his eclectic mix of music tastes, Ray was determined to take on as many playing opportunities as he could. Over the next several years, various artists took note of his playing and asked him to join their bands. Working his way up the local and regional music scene, Ray eventually decided to broaden his musical palette by pursuing professional instruction. He enrolled in Southern University with a focus on music performance and studied with Troy Davis. Say Fryoux, "Troy unlocked the drum set for me and his instruction gave me the confidence to try my skills out on a national level."
Upon moving to Nashville, Tennessee, Ray was touring and doing major recording sessions within his first year. Over the following 10 years, Ray was fortunate to have worked with some the music industry's top musicians, producers, technicians and manufacturers, as well as hear his own recorded performances on national radio, see himself on MTV music videos, secure endorsement deals and even win a Dove award.
"Throughout my career, I have always considered myself a student of the instrument and the industry," says Fryoux. "I have always had a great ear for drum sounds and the ability to achieve them quickly. This led me to becoming a studio technician and consultant, plus start my own business to assist drummers and producers to achieve the best drum sounds possible."